Building and Property Surveyors Torbay
Whether you are purchasing a new property or even a business looking to set up on a new premises, you're going to want expert advice on the building you are looking to purchase. Right Surveyors Torbay are here to help you in receiving that.
Director Lee Gallon MRICS carries out the surveys personally. He makes it a priority to use all of his previous experience to give you the best advice and surveys possible. When carrying out a survey, Lee will personalise it to you, making sure you receive the information you want and deserve to know about your property. Having a survey is an important process in buying a property and can help you make that final decision or even help to reduce the price if any defects are discovered.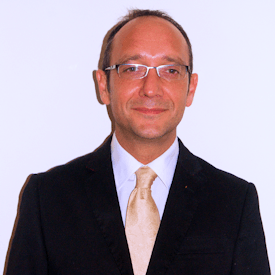 "I have 30 years experience in helping clients with property issues. Through the Building Survey, House Purchase Survey or Homebuyers report, I can highlight any and all issues and defects at your potential new home; making sure you go in with your eyes open.
"As a result, many of my clients knock thousands off their purchase price and go away with a comprehensive idea of their new property's repair requirements."
Here at Right Surveyors Torbay, we offer a wide range of services, from Full Building Surveys to Party Wall work and Planning Advice.
If you have a problem that you're not sure a surveyor can help with, please do give us a call. You might be pleasantly surprised!
Property and Building Surveys from experienced Local Surveyors
Once your survey is complete and your report received, you can feel safe knowing that our surveyor is willing is speak to you anytime after to further discuss the property and any defects it may have, with no extra costs.